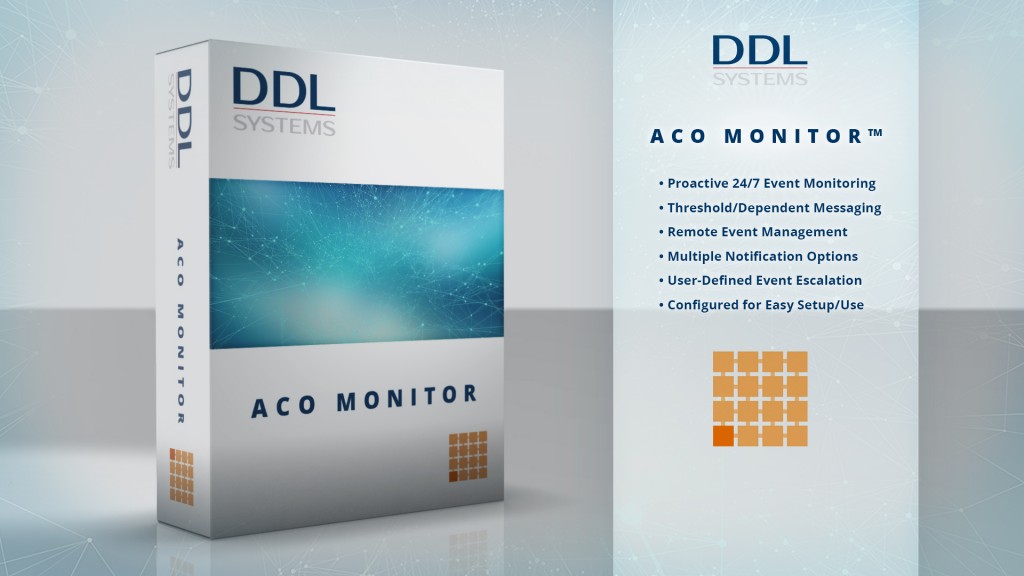 Proven technology that keeps you in control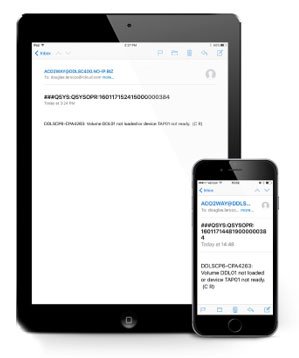 MANAGES your Power System running IBM i 24/7
ENHANCES your system operations by initiating consistently accurate filtering, forwarding, response, and event escalation procedures.
LEVERAGES advanced two-way technology to alert, manage, and remotely respond to critical events
ASSISTS with security and audit compliance
REDUCES downtime and your systems run more smoothly
IMPROVES productivity – personnel are generally happier, less stressed, and their work experience is much more enjoyable.
PROVEN technology that is capable of processing thousands of mission-critical events daily
EASY to install – usually running in 20 minutes or less
SIMPLE licensing – no model, feature, or user based fees. Lease options (SaaS) are also available


Download the ACO MONITOR™ data sheet
Download the ACO MONITOR™ presentation slide deck
Learn more about ACO MONITOR™ pre-configured features
Learn more about ACO MONITOR™ system requirements
Some of the links on this page may require Adobe Reader to view them. The Adobe Reader is available for download free of charge, by clicking here.
---
Proactive IBM i monitoring that's always on-duty
ACO MONITOR™ manages your IBM i 24/7, significantly reduces the need for manual intervention, and initiates corrective action when your system needs assistance. The software incorporates advanced technology (like two-way messaging) to notify on-duty support personnel and responds to complex problems before they reach critical status.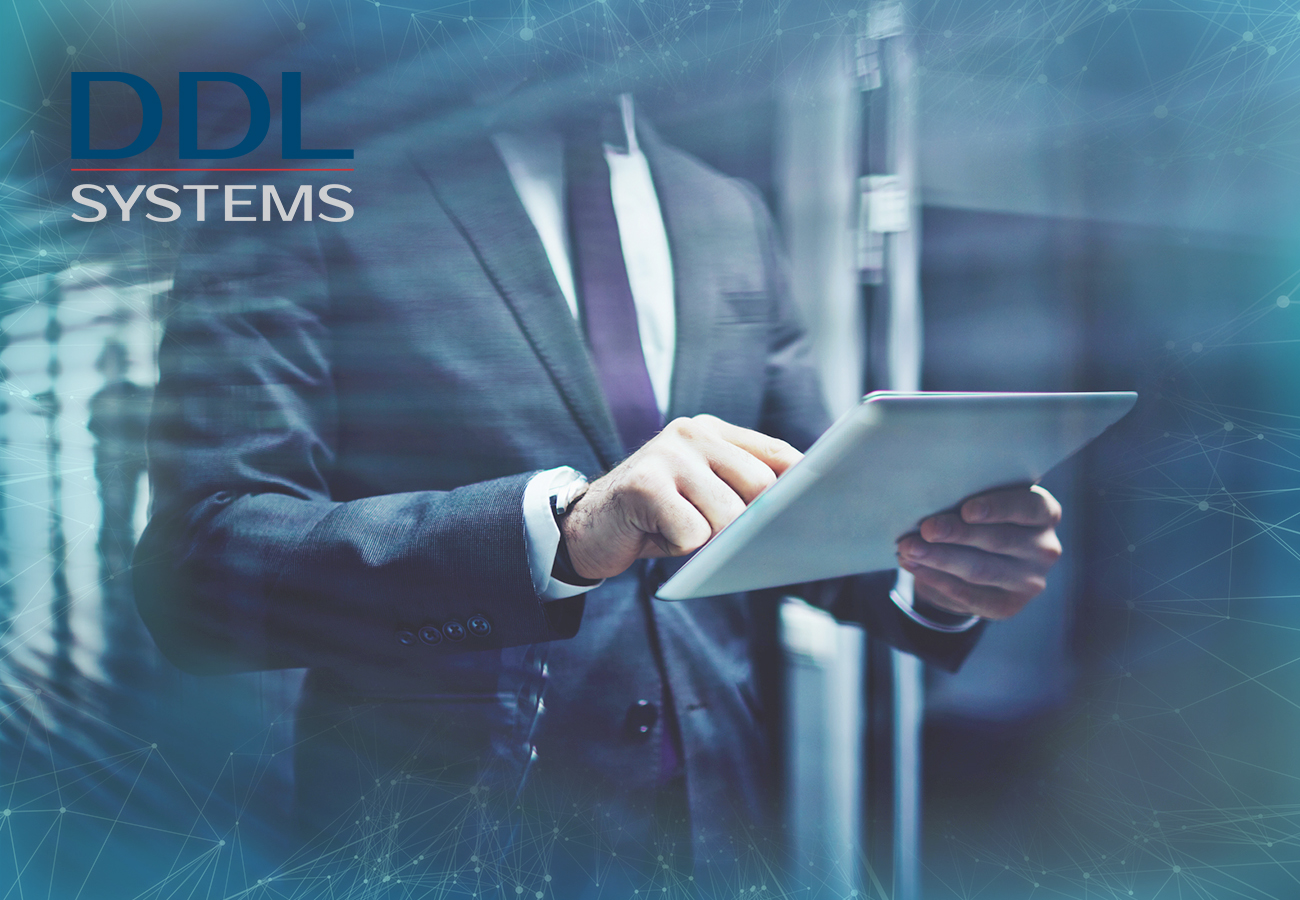 Specifically, ACO MONITOR™ is designed to assist with automated operations by providing sophisticated message control, filtering, routing, auto-reply, alert notification, and escalation functions in response to IBM i system/application events.
However, ACO MONITOR™ doesn't just simply perform IBM event monitoring functions – it proactively keeps a watchful eye on any system/application object you consider important. ACO MONITOR™ also executes internal system health-check functions that ensure continued high availability and can even assist with your security/audit and compliance needs – looking for unauthorized access, security changes, and more.
Real benefits to your enterprise are:
Faster problem identification and problem resolution
Increased IT staff productivity equals cost savings
Reduced downtime and improved customer service
Enhanced problem solving information
A less stressed workforce
Improved business communications
Smart event filtering improves recovery time
ACO MONITOR™ enhances your system operations while remaining virtually transparent to operations personnel. Based on your user-defined instructions, only critical events are sent to your technical staff. In fact, most status and informational messages are completely filtered – significantly reducing the volume of messages requiring manual intervention.
Use the software's threshold and dependent messaging features to initiate corrective action prior to escalating the event. Set thresholds (e.g. number of times sent, time interval etc.) to perform "localized" recovery actions while the event is operating within the threshold limits.
In most cases, these localized recovery functions can resolve the issue without involving technical support personnel. However, if the thresholds are reached, the event can be immediately escalated to initiate more detailed problem resolution procedures.
Reduced downtime and productivity gains you can count on
ACO MONITOR™ improves personnel and data center productivity to ensure fast and efficient event response. Actual system generated text messages are sent immediately (or based on user-defined delay intervals) to the correct "on duty" individual (or group). ACO MONITOR™ also automatically performs event escalation functions if any messages go unanswered.
Use the software's "built-in" two-way messaging agent and any smartphone (or email client) to remotely receive and respond to IBM i events. Simply put, utilizing ACO MONITOR™'s advanced monitoring, alert notification, and event escalation facilities, your personnel simply cannot miss messages that your installation considers significant.
Scalable solutions that grow with your enterprise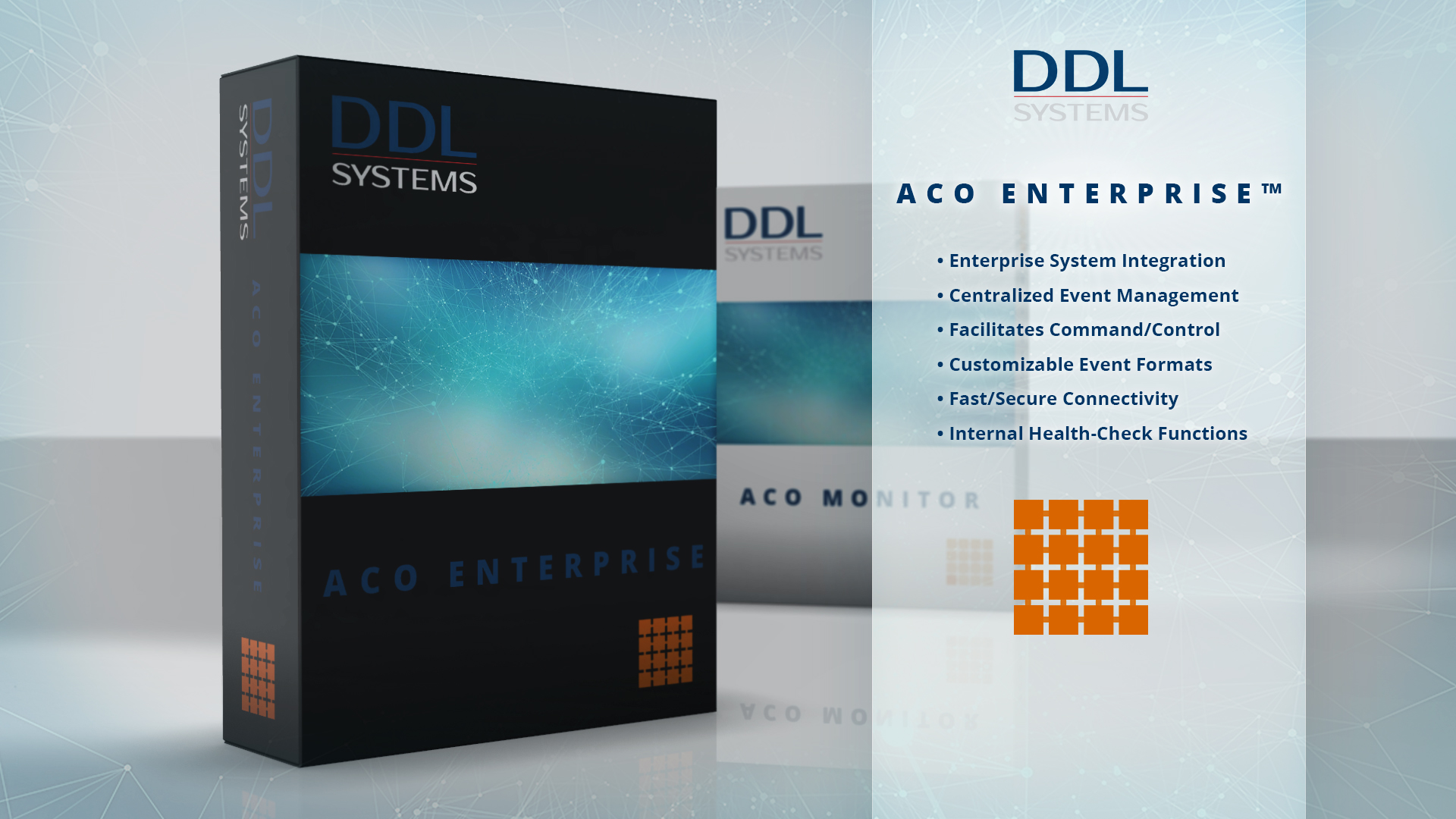 ACO MONITOR™ optionally integrates with sophisticated enterprise monitoring systems and virtually any SYSLOG server. Whether your firm manages one or numerous servers, the ACO ENTERPRISE™ agents/probes provide robust, efficient, end-to-end systems management and problem resolution functions for all connected IBM i systems.
Learn more about ACO ENTERPRISE™"
Preconfigured, easy to install, learn, and run
ACO MONITOR™ is EASY to install and is pre-configured to monitor your system out-of-the-box. Many of the software's advanced monitoring features are ready for your system to use immediately after completing the installation.
Unlike other solutions, ACO MONITOR™ does not require your personnel to acquire detailed product knowledge in order to take advantage of the software's advanced monitoring capabilities. In fact, most installations are up and running (utilizing the basic system/application monitoring facilities) within twenty (20) minutes.
However, if you do have a special monitoring requirement, our SupportLine services are available 24/7 to assist you with the set up. And, if there's ever a special situation that the standard product features cannot address, in most cases, our technical staff can write a customized script. In any event, our expert technical support personnel are always here to assist!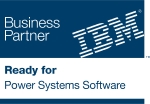 Reliable and thoroughly tested
ACO MONITOR™ is capable of processing thousands of mission-critical events daily. The software has been thoroughly tested, is compatible with all currently supported releases of IBM i, and has earned IBM's "Ready for Power Systems" validation.
Simple cost-effective licensing model
Unlike the competition, our licensing is not model, feature, or user based. This means that licensed customers:
Never experience an upcharge as a result of an upgrade
Are never charged for a TEST partition
Can (optionally) lease the software (SaaS)
Request a quote and let us show you how cost effective running ACO MONITOR™ can actually be!

Less stress for your personnel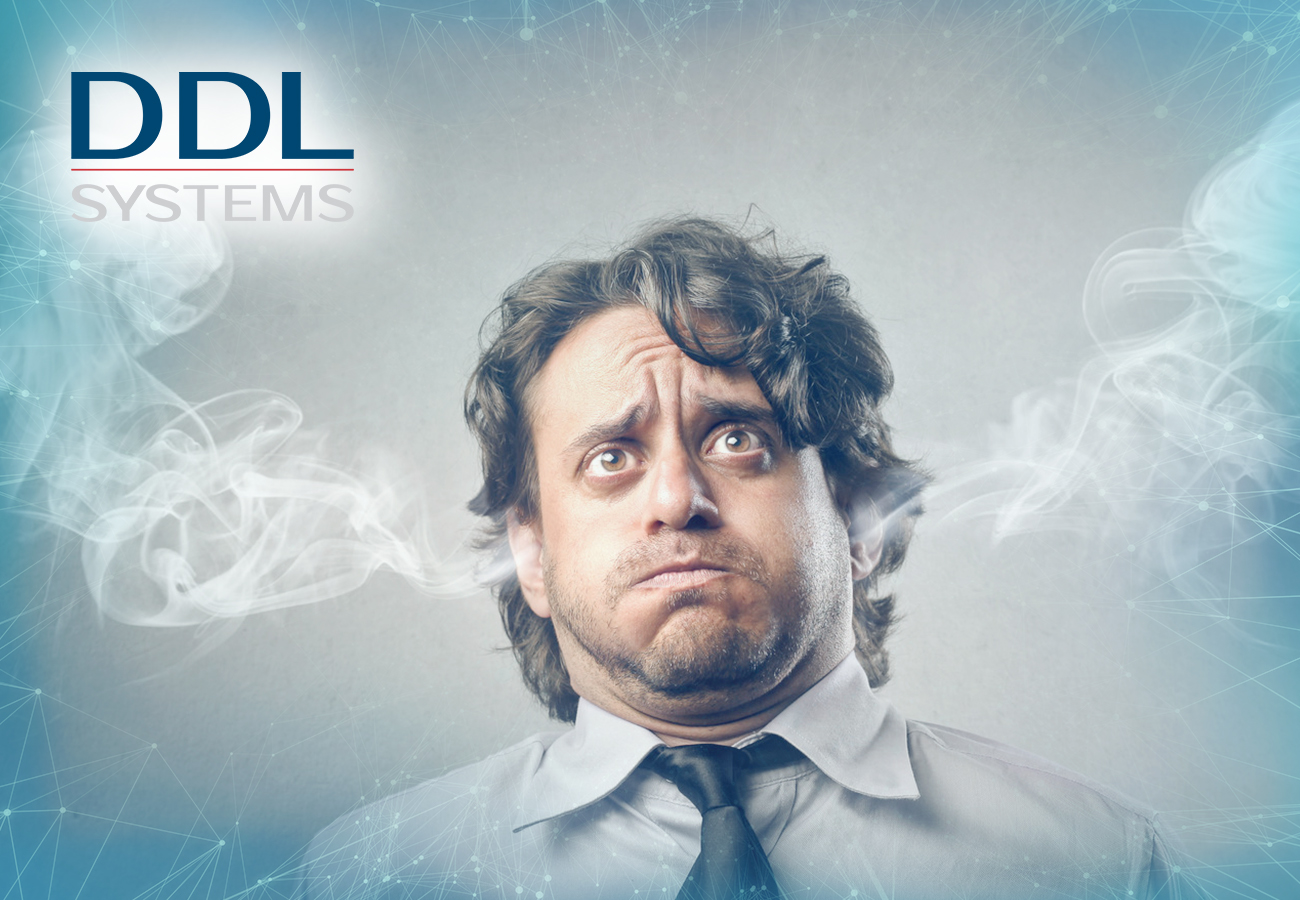 Don't be this guy! Your personnel deserve a less stressful work life. Retaining qualified technicians and other key data center personnel is critical to your business continuation strategy.
ACO MONITOR™'s mobile computing features let your on-duty personnel manage your system(s) while in or away from the office – resulting in happier, less stressed, and more productive people.
---
Need more information?
Our sales professionals are ready to answer your questions, perform a live demo, or provide a quote.