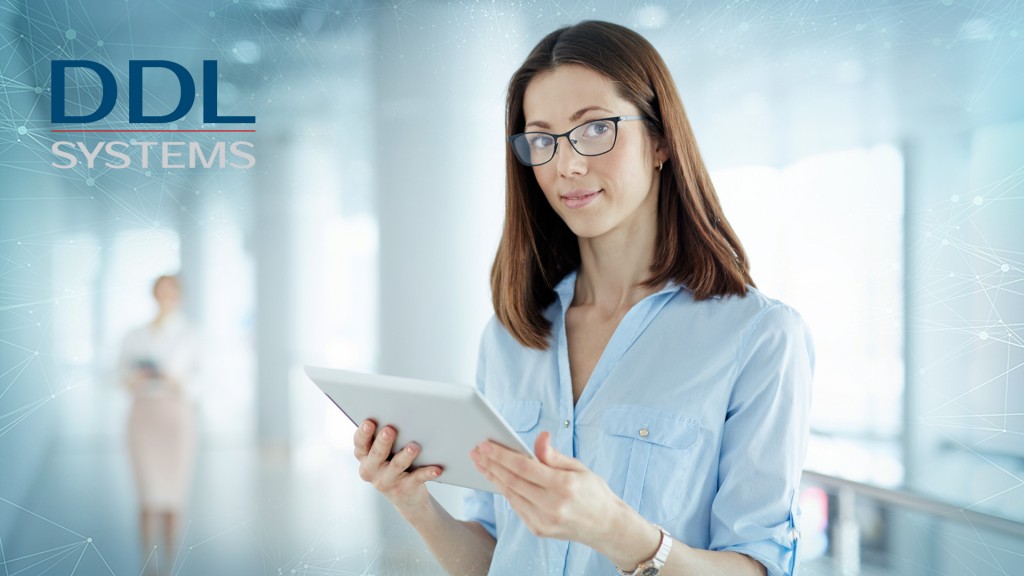 Expert level support when you need it
DDL Systems maintains a 24/7 SupportLine whose mission is to provide our customers with immediate solutions and/or work-arounds to technical problems. All SupportLine calls are monitored and the appropriate systems professional is notified in response to your call.
Staffed by automation experts, development, and quality assurance personnel, our SupportLine team is always available to react quickly to any request. And, working with your technical team is simplified as we make extensive use of on-line support sessions to assist with software problem determination and resolution – significantly reducing the time required to troubleshoot software issues, distribute service packs, and facilitate product education services.
Solutions that evolve with your business
DDL Systems closely monitors suggestions from customers, technical consultants, and other industry leaders to ensure our customers receive the most powerful, integrated, and efficient solutions possible.
Any customer enrolled in a paid maintenance contract will receive 24/7 telephone support, fixes, and any new versions of the product(s) as they become available. "Full-Cut" software versions and program fix information is always available for download directly from the DDL Systems web site.
Services that assist with continuous improvement
DDL Systems provides product education, consulting, and project management services for customers. Our technical consultants can assist with multi-partition software deployment and quickly familiarize your staff with many of the software's advanced monitoring capabilities.
The professionals at DDL Systems have the experience and business sense to help your company meet its goals in the most timely and efficient manner possible. Our cost-effective technical services are combined with hard work and an honest concern for our customer – making DDL Systems unparalleled in customer support.
We serve a broad and diverse segment of the industrial and commercial community and have contributed to the solution of many of our customers' common, as well as unique, information processing problems. This has been accomplished by developing effective solutions to business problems and by focusing on our "Customer First" philosophy.
Need more information?
Our sales professionals are ready to answer your questions, perform a live demo, or provide a quote.